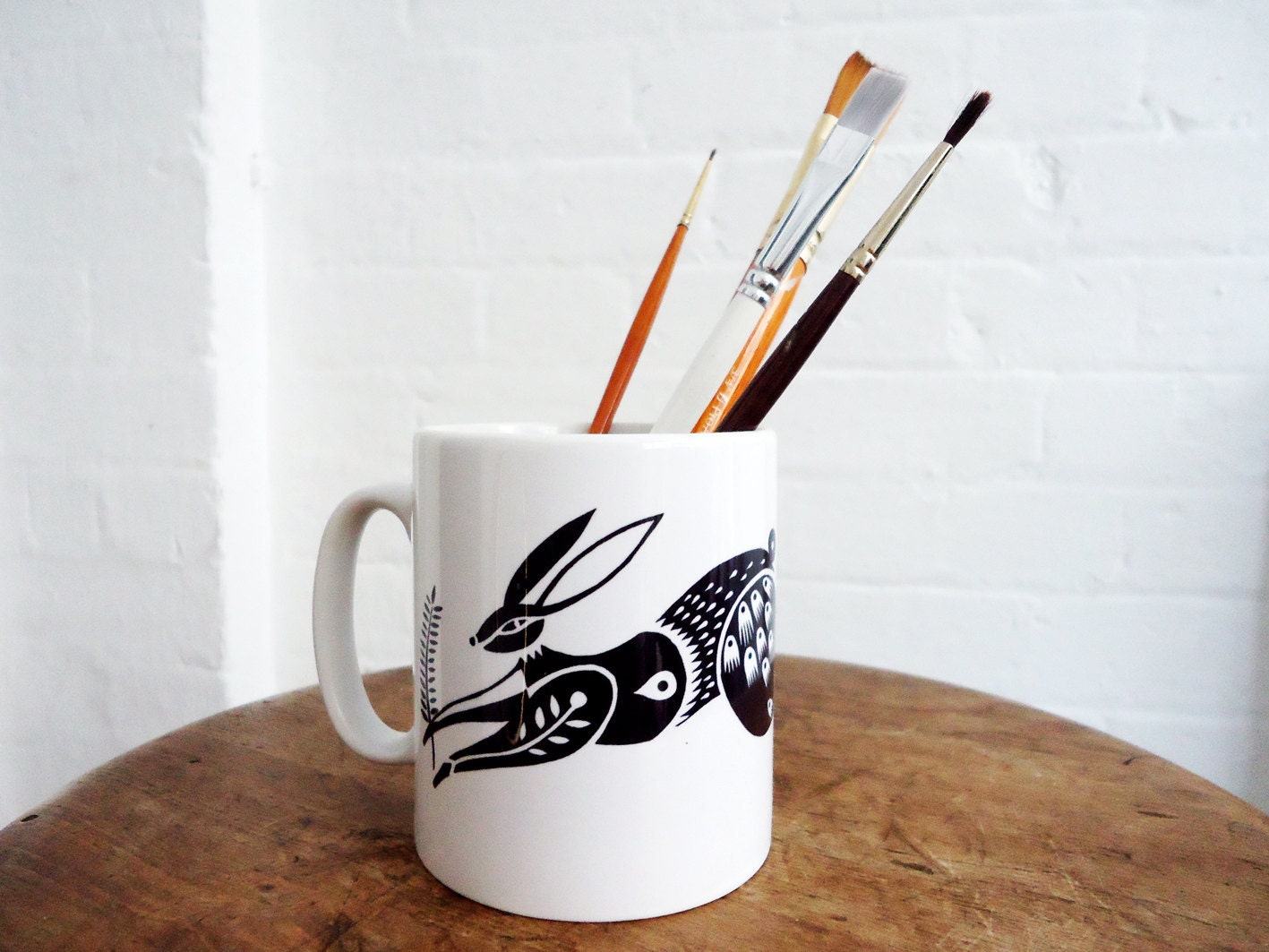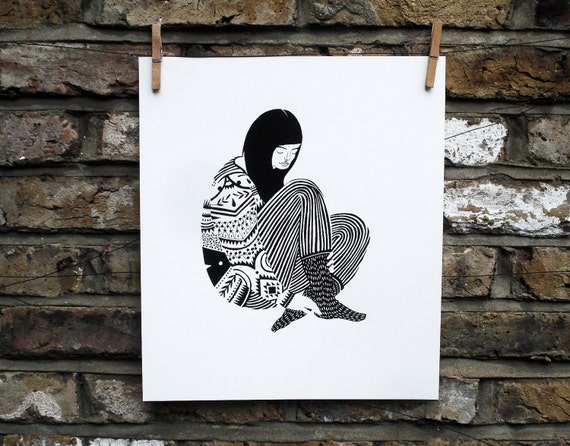 This weeks Etsy shop love belongs to - Karolin Schnoor.
Karolin Schnoor is a German freelance illustrator and designer based in London.
Her website and Etsy shop say little about her, but all I know is I like what I see!
Folksy / Scandi graphic illustrations in a monotone colour
pallet
.
Gorgeous aren't they?
I am coming round to monotone... I used to be all about the brights. But just lately I am loving simple clean lines that do all the talking. I think this lady and this lady have a lot to do with it. Just follow their Instagram feeds and you will understand!
What do you think? Are you loving it too?
x